Geneva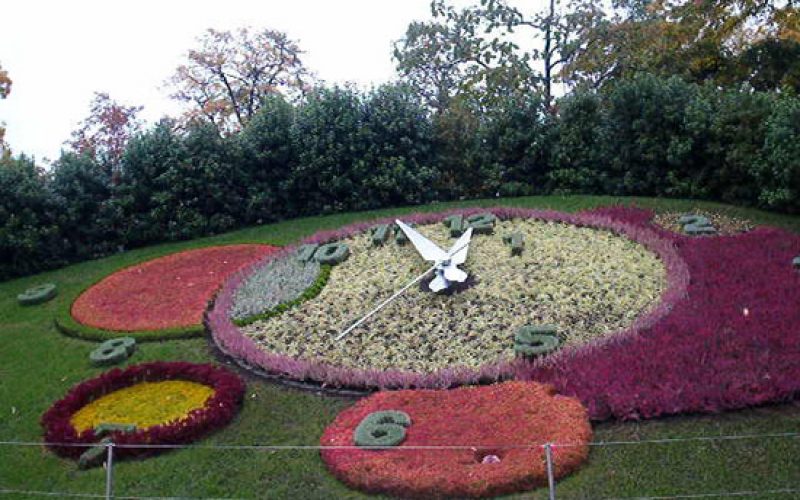 Geneva is situated along the banks of Lake Geneva at the foot of the Alps and is one of Europe's most beautiful cities. Home to the European headquarters of the United Nations, Geneva has a long history of diversity and tolerance dating back to the Protestant Reformation. Today, the city of Geneva is a cultural center second to none featuring world class entertainment, top rated restaurants and unlimited opportunities for recreation.
The city proper had a population of 186,825 in June 2008, and the metropolitan area had 812,000 residents, according to a 2007 census. Geneva has been described as the world's sixth most important financial centre by the Global Financial Centres Index.
Geneva's most famous monument, The Jet d'eau, is the world's tallest water fountain and provides a constant landmark for exploring the city.
Places to see
The Lake
The Old Town
The United Nations Building and Red Cross Museum
Carouge
Bastions Park and Place Neuve
Plainpalais Flea Market
Museums and art galleries
International Museum of the Red Cross and Red Crescent
Location: Ave de la Paix 17; 022 748 9525
Museum of Modern and Contemporary Art (MAMCO)
Location: Rue Des Vieux-Grenadiers 10; 022 320 6122
Tavel House
Location: Rue due Puits-St-Pierre 6; 022 418 37 00
Botanical Gardens and Conservatory
Location: Chambesy 1292; 022 418 5100
Natural History Museum
Location: Route de Malagnou 1; 022 418 63 00
Patek Philippe Museum
Location: Rue Des Vieux-Grenadiers 7; 022 807 0910
Rath Museum
Location: Place Neuve 2; 022 418 3340; 022 418 3340
International Automobile Museum
Location: Voie des Tray 40 (Palexpo); 022 788 8484
Barbier-Mueller Museum
Location: Rue Jean-Calvin 10; 022 312 0270
Marionette Museum
Location: Rue Merle d'Aubigne 22; 022 736 4122
Art and History Museum
Location: Rue Ch.-Galland 2; 022 418 2600
Ariana Museum
Location: Ave de la Paix 10; 022 418 5450
Olympic Museum
Location: Qaui D'Ouchy 1, Lausanne; 021 621 6512

Lake Geneva

A symbol of the Geneva watch industry of world renown, the famous flower clock, located at the edge of the Jardin Anglais (English Garden) since 1955, is a masterpiece of technology and floral art.

People playing chess in the Bastions Park

A view of Geneva city

A view of Geneva city

The World Intellectual Property Organization
Transport
Travelling to Geneva and in the city is easy. The city is served by the Geneva Cointrin International Airport. It is connected to both the Swiss railway network SBB-CFF-FFS, and the French SNCF network, including direct connections to Paris, Marseille and Montpellier by TGV. Geneva is also connected to the motorway systems of both Switzerland (A1 motorway) and France.
Education
Geneva is home to the University of Geneva, founded by John Calvin in 1559. The Graduate Institute of International and Development Studies is also in Geneva.
Currency
The currency in Switzerland is the Swiss Franc (CHF, SFr.). The Euro is also accepted at most businesses.
More about Geneva
http://www.geneva.info
http://en.wikipedia.org/wiki/Geneva