A Guide to Mumbai, India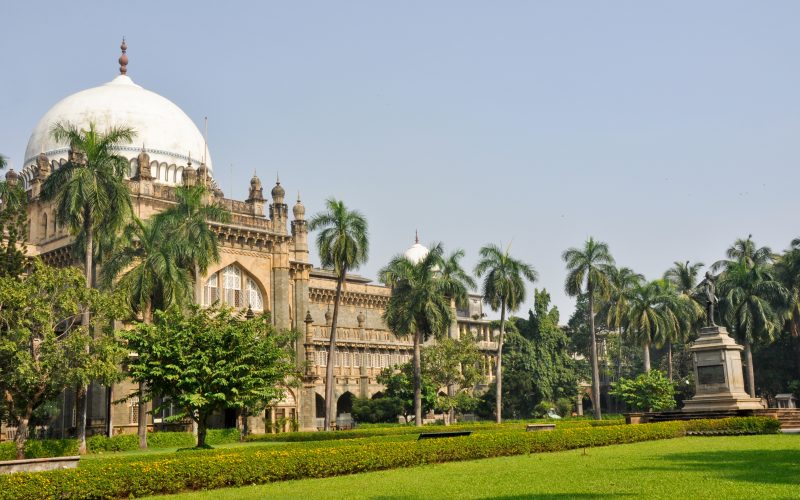 Visiting Mumbai is a trip! It's expansive, filled to the brim with people, and is certain to keep anyone who goes there entertained. It has some of the most expensive homes anywhere in India, people from all walks of life assemble there, and there are tropical rainforests too.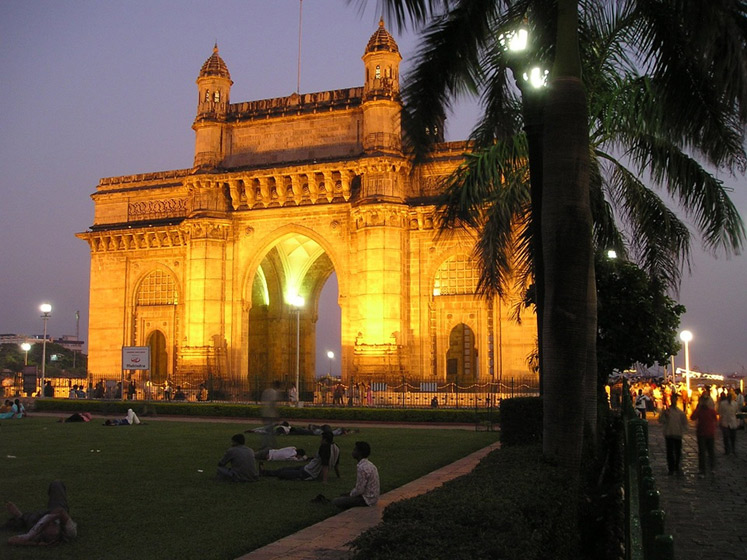 In this article, we cover some of the attractions for tourists thinking of visiting Mumbai before heading off to other major cities elsewhere in India. And if you work in the tourism industry – stick around because we have something special for you too.
The Food of Mumbai
The Sassoon Docks is the major fishing market where the fresh catch comes onshore and is sold as early as 5 AM to eager buyers. The market has been around since 1875 and some of the best seafood restaurants in Mumbai pick up their produce right here.
Speaking of seafood, the Trishna Fort restaurant conveniently located near the popular Kala Ghoda Fort is highly rated on Zomato and in Google reviews. They offer sumptuous Indian dishes including kulfi, crab, jumbo prawns and more. Another solid choice is Bastian from chef Kelvin Cheung, which is worth seeking out too.
Elsewhere, there are plenty of local dishes to try out from hole-in-the-wall restaurants you'll walk right past if you're not paying attention. Ask some locals for their personal recommendations and you're sure to find somewhere interesting to eat.
Dr. Bhau Daji Lad Mumbai City Museum
The museum is unique in the city. It was constructed in 1872 using a revamped Renaissance style. Anyone who loves great architecture will undoubtedly enjoy a visit here.
There are thousands of objects on show depicting the history of Mumbai in vivid detail. Whether you like seeing exquisite metalwork, old maps, black and white period photographs or other types of historical pieces, it's all here. Surrounded by gilded ceilings and historic fixtures on the interior which really set the tone.
Outside, you're greeted with modern musical rifts and sometimes live performers within the pleasant Plaza that also has a café to rest your feet and sip a refreshing beverage.
Day Trip to Elephanta Island
Elephanta Island makes for a pleasant day trip when setting out early enough from Mumbai. It's around seven kilometers offshore, so you can enjoy the sea breezes when out on the open water.
There are plenty of launches that will get you out on the water and across to the island. It's impressive cave temples date back centuries with intricate carvings have stood the test of time.
Tickets can be purchased, or your hotel can organize a trip for you. Once there, the short "A Guide to the Elephanta Caves" is sufficient. Skip the guides that are wanted to get hired to take you around.
While it's pleasant to get out of the heat of the city, be prepared to walk a fair bit. So, to stay comfortable, wear sensible and not ones to impress anyone.
Tourism Exhibition in Mumbai
The ITB India is a tourism exhibition in Mumbai that's being held between 15-17 April 2020.
Here, both exhibitors and buyers from the Indian travel sector meet to discuss the latest developments in the domestic travel and outbound travel industries, respectively.
Anyone who is already visiting Mumbai and works in international travel would likely be interested in attending the event, which is expecting up to 8,000 attendees, over 400 exhibitors, and even more buyers.
Traveling to Mumbai, there's more to see and do than most tourists ever have time for before moving onto other places. Therefore, it's necessary to pick and choose what's most appealing to get the most out of any visit.