Barcelona is Vibrate City to Visit and Live In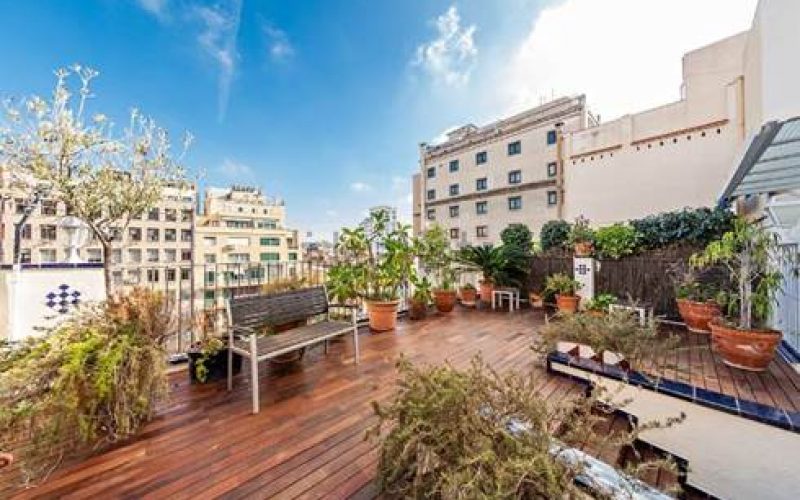 Barcelona is a vibrant city rich in culture and history. Among the business of city life, visitors will be pleased to find a variety of beautiful parks to enjoy. From stunning gardens to impressive architecture, these treasured parks provide a welcome retreat. Many people move to Barcelona dude to its culture and amazing places to see. Let's look at some amazing parks
Parc de Montjuic
Situated on a picturesque hillside in the Sants neighborhood, Parc de Montjuic features an exceptional variety of lush gardens as well as museums and sport facilities. The Jardi Botanic de Barcelona features a separate trail for each season and allows visitors the opportunity to experience an extensive variety of vegetation found in a Mediterranean climate. Another point of interest is the Montjuic Magic Fountain. Built in 1929, this ornamental fountain provides a phenomenal music, water and light display.
Guell Park
Eusebi Guell envisioned an extraordinary garden city and commissioned Antonio Gaudi to build it. The distinguished architect began building in 1900, but came to a halt in 1914 when it was considered a failure. This exceptional park officially opened to the public in 1926. With its incredible structures and colorful mosaics made from pottery and glass, Gaudi's unique style is showcased throughout the park. The terraced area at the top of the park offers breathtaking views of the park and city.
Parc de la Ciutadella
Located in the heart of Barcelona, the Parc de la Ciutadella features a lake and zoo as well as a variety of museums, fountains and sculptures. With 74 verdant acres, the park provides a welcome retreat from the bustling city. Guests will enjoy strolling through the lush gardens, perusing the museums and discovering 400 animal species at the zoo. Built in 1888, the well-known La Cascada Fountain is a must-see.
Parc del Laberint d'horta
Designed in 1792 by Italian architect Domenico Bagutti, this park features exceptional structures and is known to have the oldest garden in Barcelona. Certainly one of the most beautiful parks in Barcelona, guests will enjoy perusing the incredible labyrinth of cypress bushes as well as a fine collection of boxwood gardens, camellias, mosses and trees. Visitors will also have the opportunity to discover the Illa de l'Amor or Island of Love.
Parc de l'Espanya Industrial

Built in 1985 on the site of a former textile factory, this park incorporates a unique blend of open spaces, sculptures, ancient statue replicas and watchtowers. The park is also home to a large plaza, boating lake, play areas and sports fields. A favorite sculpture among children is the Dragon of St. George which also doubles as a slide. The park is the ideal location for afternoon picnics, taking a rowboat out on the lake and exploring the fascinating variety of sculptures and statues.