Brussels – tips how to plan your trip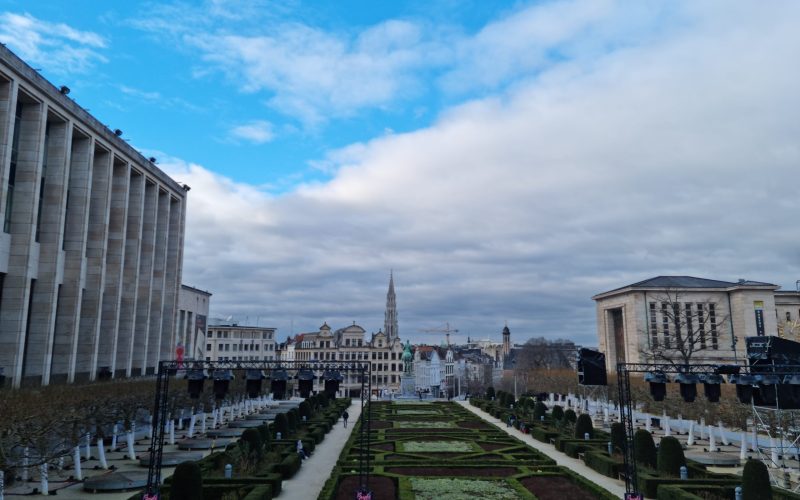 Brussels is a region of Belgium comprising 19 municipalities, including the City of Brussels, which is the capital of Belgium, which I visited on 9-11 February 2022.
Brussels is the most densely populated and the richest region in Belgium in terms of GDP per capita. It covers 162 km2, a relatively small area compared to the two other regions, and has a population of over 1.2 million.
Brussels is known for its cuisine and gastronomy, as well as its historical and architectural landmarks. Some of them are registered as UNESCO World Heritage Sites. Main attractions include its historic Grand Place, Manneken Pis and the Atomium.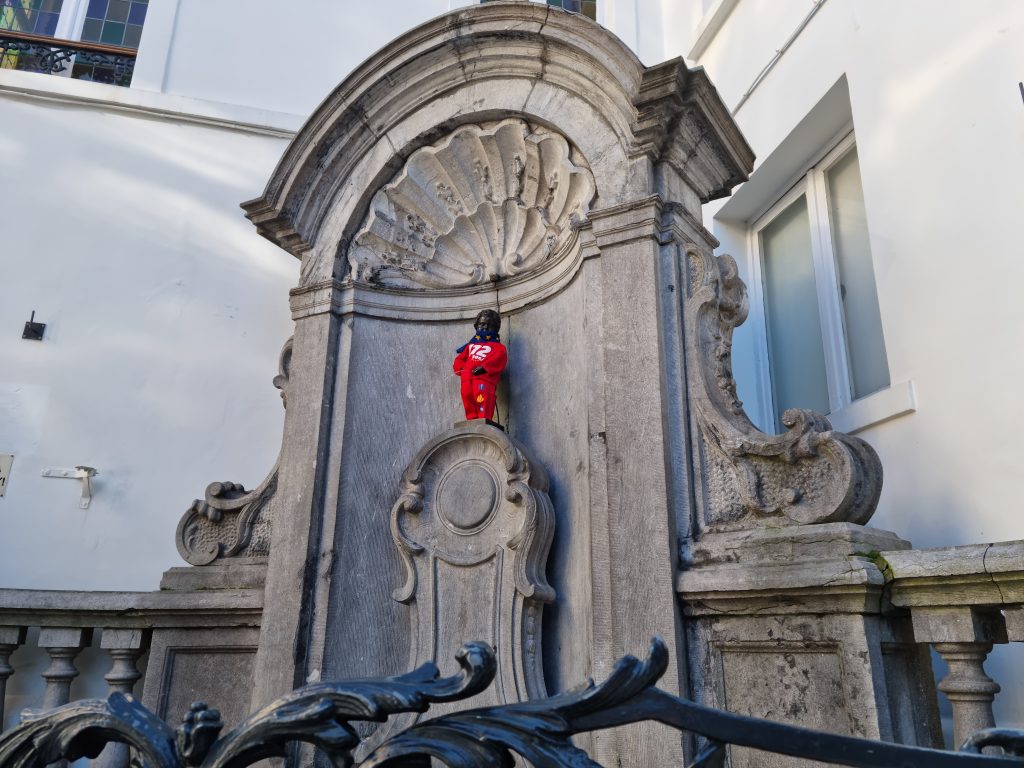 I decided to explain my whole trip and be helpful to you if you have little time to spend in Brussels.
I arrived at Brussels South Charleroi Airport. Then I took the Flibco bus, which costs 17 euro to Brussels Gare du midi. The bus station is right in front of the airport, so it was very easy and comfortable.
The bus stopped in front of Gare du midi, I entered the station and found the metro. I checked in google maps and found out that I was 4 stops away from the closest metro station to my hotel.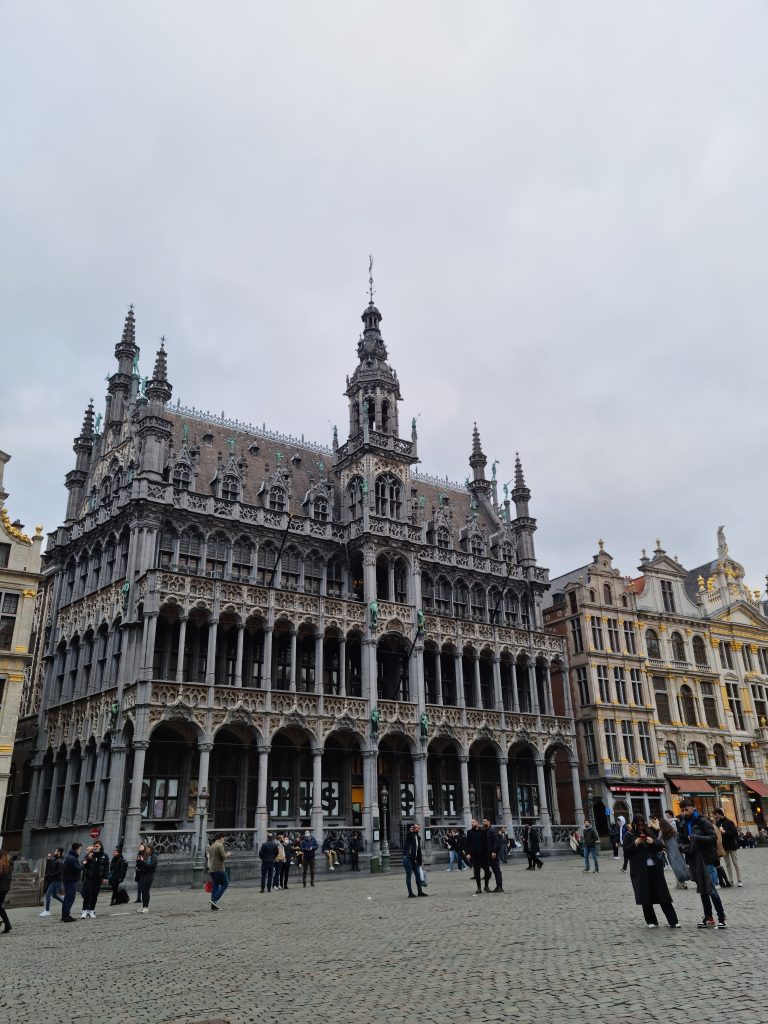 I was staying at hotel Le Berger and the closest station is Porte de Namur. I took metro train number 6 in direction Elisabeth station.
From Porte de Namur to hotel Le Berger there are 3-4 minutes walk.
The hotel is located in a quiet street very close to a main street with many shops – Zara, Primark, H&M, C&A, Mango, Bershka, Kiko Milano, Claire's, Uniqlo. It is also within 15 minutes walking distance to major landmarks of Brussels.
What to see in Brussels? Here is a list of the main attractions:
Grand Place
Mannekin Pis
Parc du Cinquantenaire
Musical Instruments Museum
Mont des Arts
Atomium
Musee Magrite Museum
Brussels Town Hall
Parlamentarium
Place du Petit Sablon
Place Royale
Halle Gate
Cathedrale des Sts Michel