Ruse, Bulgaria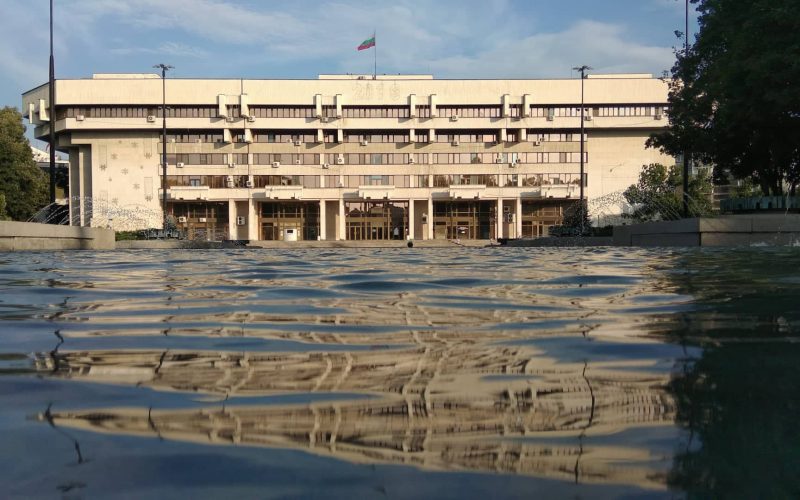 Ruse is the fifth largest city in Bulgaria and the biggest city in the country on the bank of the Danube River. It is situated 320 km away from the capital of Bulgaria – Sofia, 203 km from Varna and 64 km from the capital of Romania – Bucharest. The Danube bridge is the only road and rail bridge between Bulgaria and Romania and it is located east of Ruse. It is very convenient to take taxi from Ruse to Bucharest. There is also a private airport near Ruse.
The city is also called "The small Vienna", because of its unique ancient architecture. Almost 200 buildings in Rousse are included in the list for historical and architectural inheritance. The Dohodno building was build in 1902 and the liberty monument was officially opened in 1908. The first was built in German classic style and the monument is unique creation of the Florentine architect and sculptor Arlondo Tsoki.
The museums in the city are numerous: The Pantheon of the Renaissance men, the City's historical museum, Baba Tonka museum, Museum of the city's style and living standards in the Kaliopa's house, the National museum of transport and communications and etc. The Leventabiya fortress, the door of Mitiriza, Mahamudova column, the "St. Trinity" Church and the Flotilla fortress are also attractions in the city.
Ruse is a big industrial center. One of the first industrial parks in Bulgaria was built here. The French manufacturer of aluminium components for the automotive industry – Montupet and the Spanish company Keros – ceramic tiles producer, are operating at the industrial park. A Logistics park is currently being built there.
Ruse has a duty-free zone and 2 industrial zones – East and West.
If you want to visit this beautiful city, here is a suggestion for a good accommodation in Ruse.