How to plan a holiday by yourself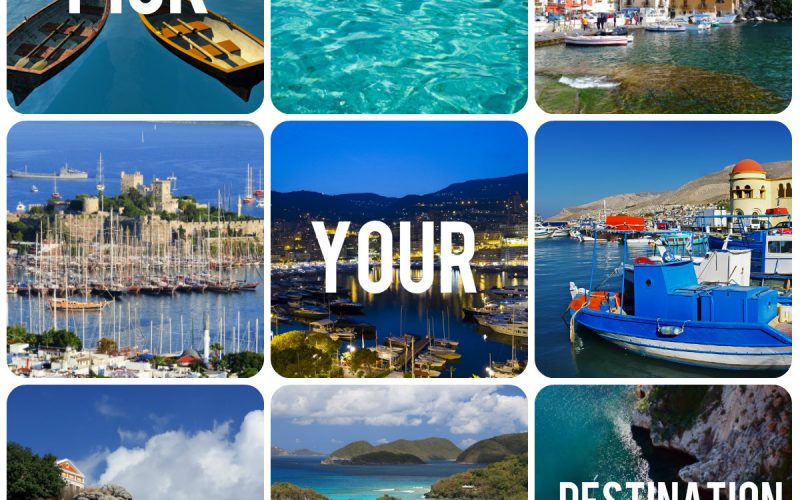 We all know that to plan a holiday by yourself is difficult. There are so many companies that can do it for you, but you are probably going to be in a huge group of strangers. Also, you can't choose where actually to go and on what time. You need to respect all of the group members and you can't actually feel free. So, just do the plan by yourself!
Honestly, it isn't that hard! Trust me. 😀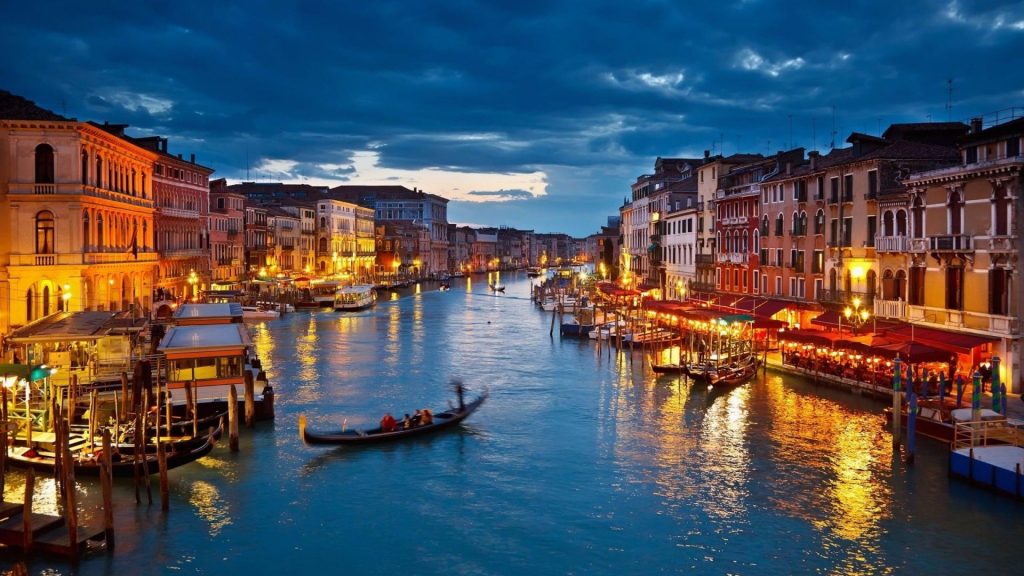 There are 4 principal thigs to think of:
Where are you going?
How are you going to go there?
Where are you going to stay?
What you are going to do during the time?
Where are you going?
Choosing the perfect place to rest your week in might be kinda confusing. Don't get me wrong, that's all because the world is big! You should conform to the season while you are going and the weather, which is the most difficult part if you are shedule your holiday beforehand, because sometimes the weather web's can be wrong, usually when is for a really far time.
I can't say so much about choosing your vacation, because eveybody has different opinions where is the best place. You need to love the place where are you going. Enjoy it! But…don't forget about your budget, you need to be sure what amount of money you can spend for your personal indulgence.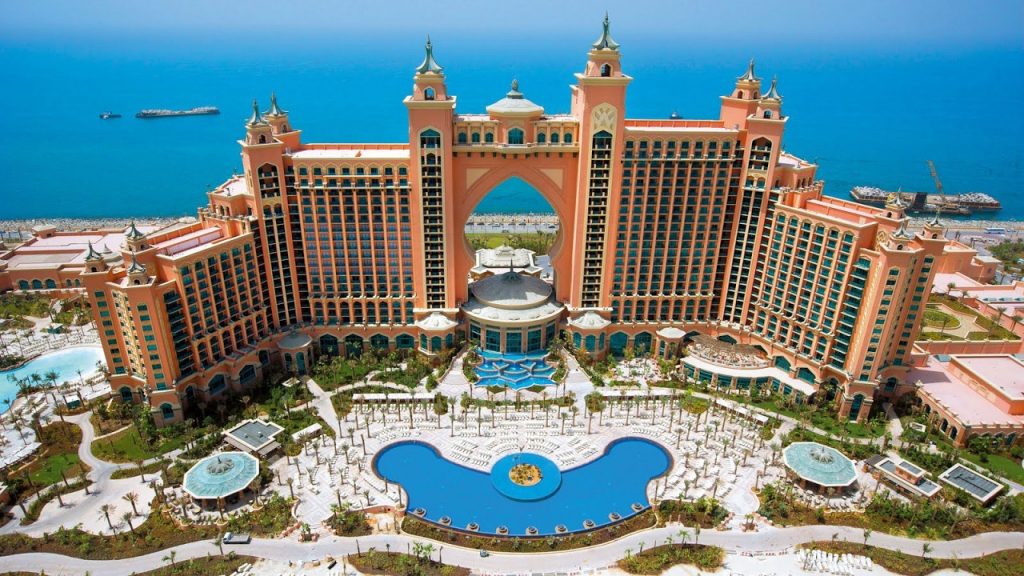 How are you going to go there?
This is one of the most important parts. How are you travelling- bus, car, train, plane, ship, helicopter and etc.
From some time there are really really cheap flights! My vacations usually depend of the flight prices, because I don't want to give thousants of cash, just, to travel to the place. My country isn't really far from the other famous Europeen countries, but travelling by a car isn't a good idea. The route will be long. Still.
So now, let's talk about YOUR trip. For 2019 the best option is a flight. You budget will be almost the same if you travel by a plane. You can see some cheap flights in esky.com, or if you need a specific comapny for low fares you can see easyjet.com, wizzair.com, rianair.com or bluesky.com
You are afraid of heights? "The planes are scary! – No for me!"
Cruise ships are a good, fun and easy option if you are passionate. It might take a long time wagging in the infinitely long sea/ocean to get there, but trust me water traveling worth it! You will enjoy the ride, because compared to the planes and cars, being in a ship is way more fun than the others. You don't need to sit all of your journey! As they say – It's the journey, not the destination
I honestly can't give you advice about where to search for water transport, because I've never been on a long trip by a ship, but just for a short trip.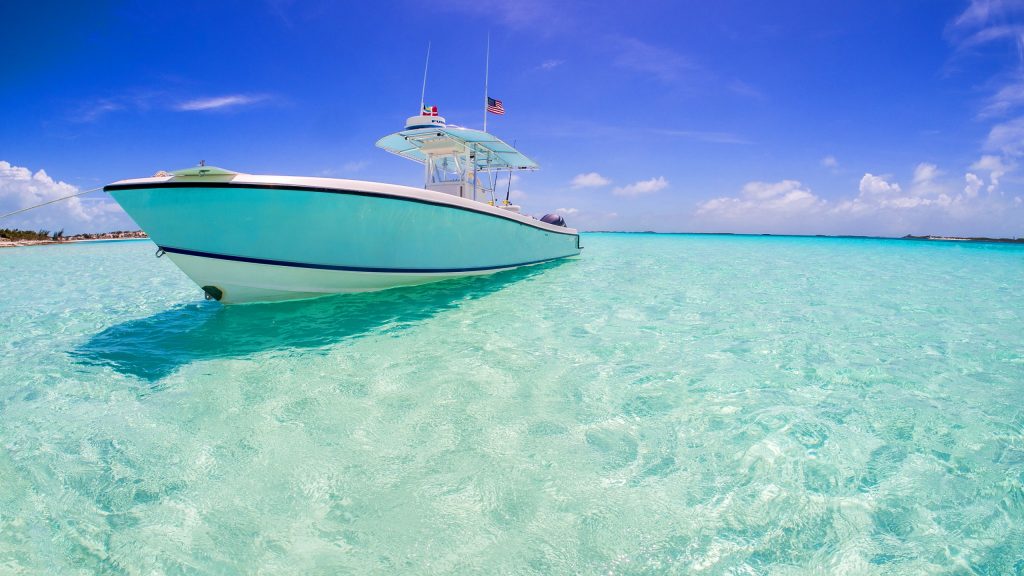 Water isn't your thing? "This ship will sink! I am not in!"
One of the last options if you don't have a car or you don't want to drive it is just to get a coach! It's cheap, but the trip will be pretty long. Prepare yourself with a book, headphones and 100% charged phone battery. Those also applies for the trains, actually they are way cheaper than the other transports, for those you should go to your own train station in the city, the coach stations are USUALLY next/close to them, because there are so so many cities and I don't think there aren't a website for all of the cities in one. You should search for a web which is for your city.
Where are you going to stay?
Finnaly we made it to the third point of our list! There are many options like bungalows, BNB's , luxurius hotels, apartaments and etc. The most prefered one now is the hotel and also, it doen't need to be luxurius. If you are going to be on a tourist/ sightseeings vacation, my opinion is not to get a really expencive hotel. If you are not going to need spa day or a huge pool where you are not going to swim at all, don't throw your money for a 5 stars.
I think the same applies for bussines trips. You probably will be busy to stay aimlessly on a sunchair with a coconut smoothie around the pool. 😀 When we are going on a sighseeing trip we usually get BNB hotel and for lunch and dinner go on a restaurant or even get something from the market. I am not saying to you not to get an all inclusive. That is also a good option. My advice is to know will you have time for all those expensive activities?
You can also find some really irregular hotels like this: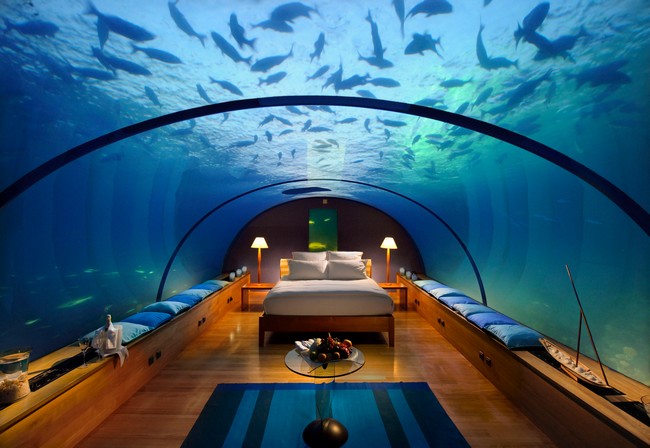 You can check the best hotel website across Europe – booking.com or hotels.com
What are you going to do during the time?
This point deppends from the place where are you going to spend the weekend. My advice is:
Plan your time inadvance
You need to plan 99% of your time on the holiday so you can be sure what are you going to do so you don't fell into "Ugh it's 3 pm and I have no idea where to go!" This happened to me so many times, when I already saw all the famous sights, visited most of the malls, already been in the park and at all, did everything! If you are not in your home city, you will probably never do everything! there are always some more interesting things to do. Here are the things you should search for during your holiday.
Book the sights.
Every city has sights. If you are going on a really famous destination you will probaly know them by heart.
Actually, you can visit the most most most famous sights just in a few hours because they are usually all stuck in the city centre right next to each other. Am I right? Sooo, you can't satisfy yourself with just a few popular ones. Trust me there are houndreds of beautiful places in every city, but that doesn't mean they are super popular. I am saying- don't count only monuments and towers in your destination a really beautiful "Instagram" wall can be the perfect photoshoot unique place, think unusual/different.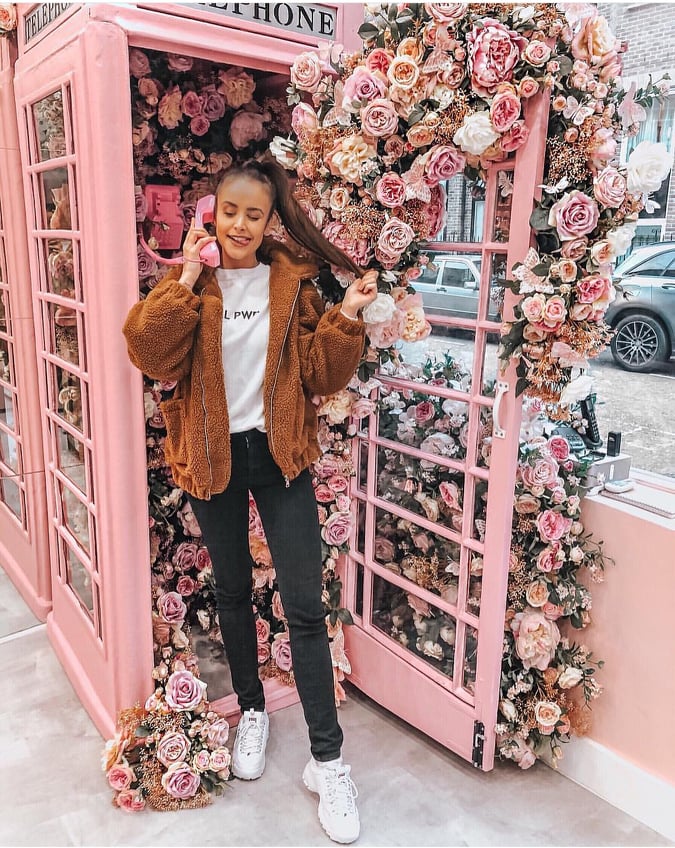 Search for free time activities-museums, cinemas, bowling or something different- bungee jumps, hot air balloons, goat yoga, pool filled with cereal? Who knows!
Some of the bigger cities have unbelievably strange activities, which you will remember forever. If just walking around a city with historical architecture isn't your thing (totally me) you can try find, for exaple, unusual museums like "Trick eye art museum" in Tokio or "Fun box" in LA, there is even ice cream, chocolate and Harry potter museum check them out so you know what I mean.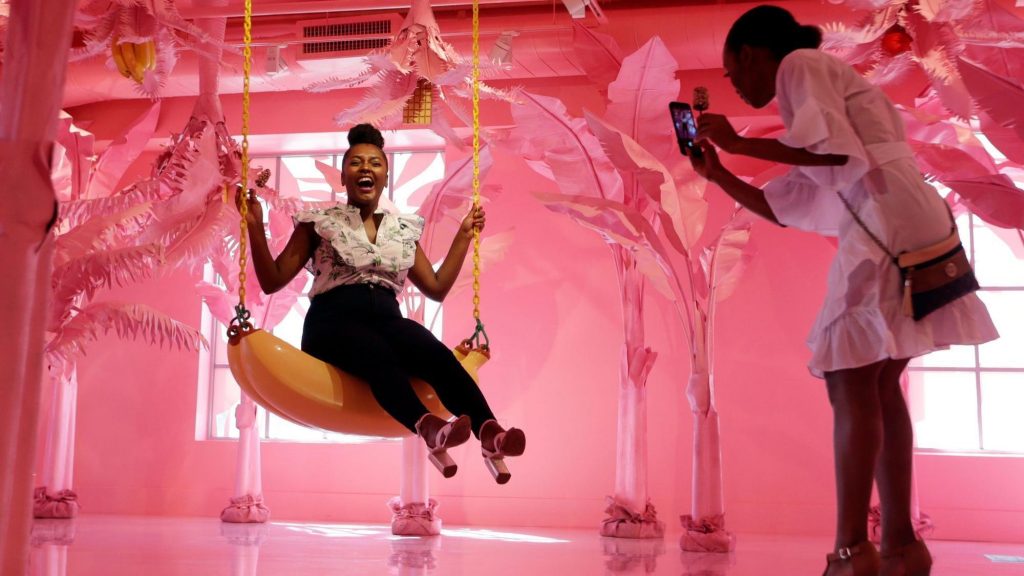 Look for amusement parks or special events
You can plan your vacation by a special event where you want to go for exaple: you want to go on the Venice carnival and you are planning to stay all day on the exhibition so you don't plan any other activities. That is a great and fun option.
Find parks and feed squirrels
This might seem strange, but it is so fun to feed the little cute squirrels. You can calm down yourself and breathe some fresh air. For me, parks are one of the favourite places to go during my trip. You can find ducks, beavers, pigeon, squirrels, dogs cats and etc. Obviusly it's like a free zoo! Which reminds me, it is not bad to visit a interesting zoopark during your time.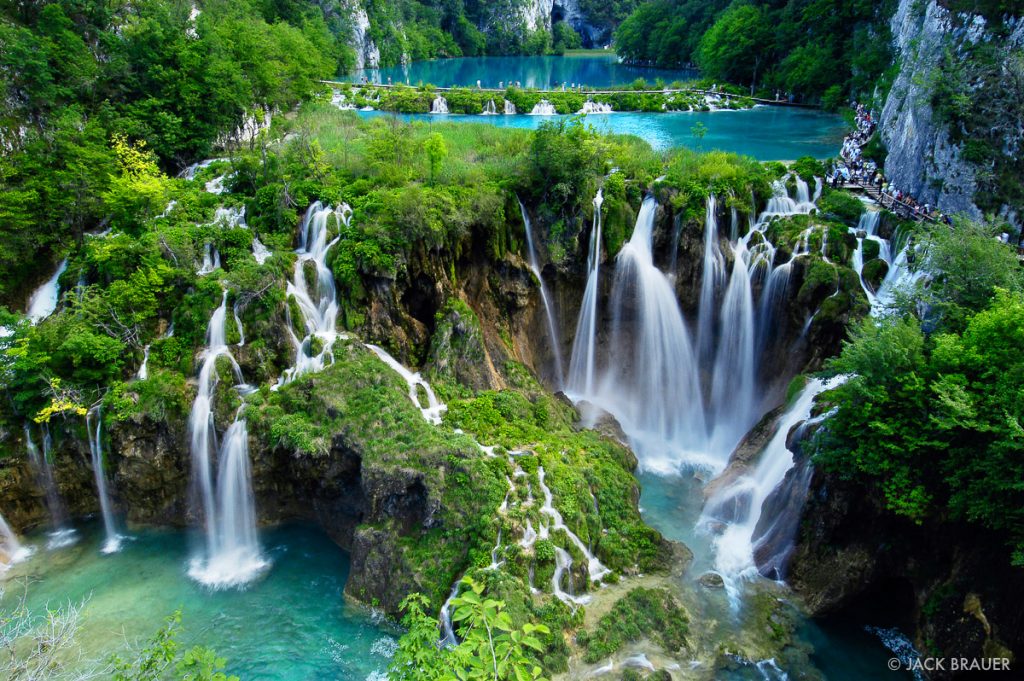 Make a boat trip!
This is not able in every city, maybe only in cities on a riveside or a seaside. Thats a great way to transport or take a look at the city from a different point – water! You can also just enjoy the ride and see the waves! Whatch out for fishes!
Book for unique coffees and restaurants
You can expirience so much on places where you don't even expect. There are not only some basic little coffees. You can take a look at the "Feline cafe" in Otawa, Canada where you can meet and adopt real cats! Pet them, feed them and play with them. Also the regular part of the coffee isn't that regular :D. It is also cat themed. So there are also so much more interesting restaurants like that. Also an example: "The unicorn cafe" in Bankok! Deffenetly check it out!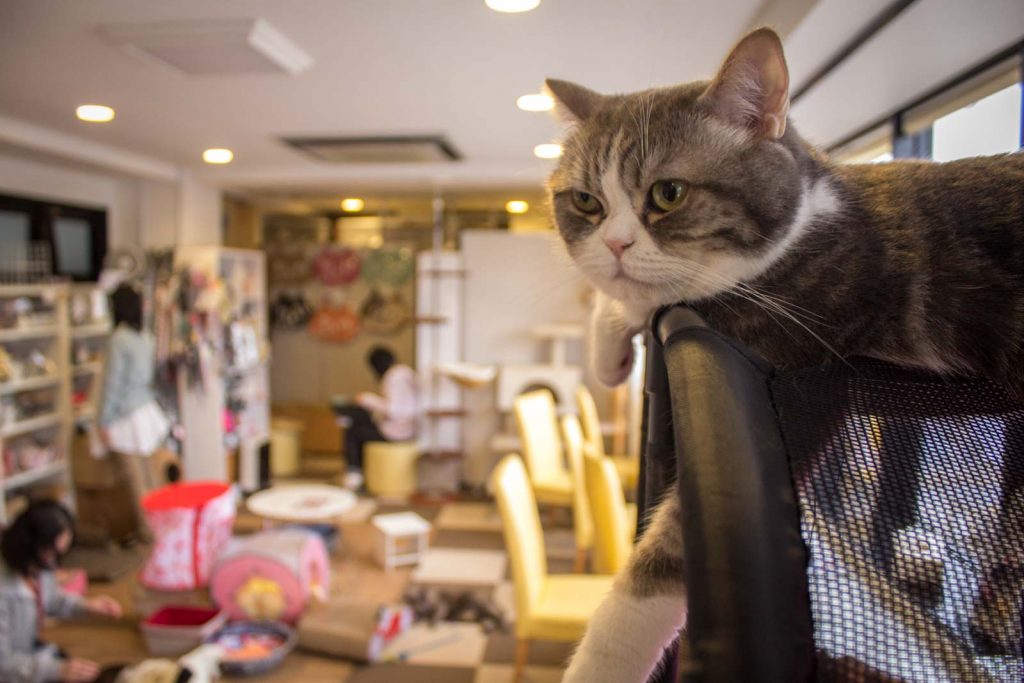 At all let's say that your plans can be ruined if you don't plan the weather or maybe a museum is closed so i advice you to have some activities on your mind to replace some others, now this arcticle is really long so I will finish here. Holidays are to feel great and make your money worth your time. Life can be so fun and always remember to expericence new things! Enjoy!