Royal Spa Hotel Velingrad with prestigious awards from the Balkan Awards For Tourism Industry 2021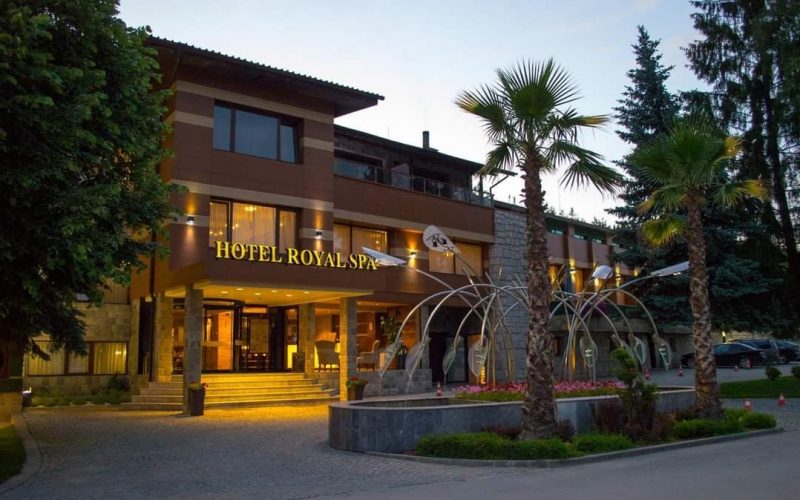 In the spa capital of the Balkans – Velingrad, there is one place that everyone is talking about. A hotel that has become a favorite destination of thousands of Bulgarians and foreigners, as well as a number of people from the native highlife, namely Royal Spa Velingrad.
Royal Spa Hotel Velingrad won two prestigious awards at the Balkan Awards for Tourism Industry 2021, which took place a few days ago in Sofia. The awards for "Most preferred SPA hotel for 2021" and "SPA Tourism 2021" went absolutely deserved to the Royal Spa Hotel Velingrad.
Royal Spa Hotel Velingrad continues to move forward and has always offered its visitors a first-class experience that will remain an unforgettable memory for every guest of the hotel.
Andrea, Monika Valerieva, the star PR Atanas Lazarov, the top photographer Georgi Malev, the actor Nencho Balabanov and many others have been spotted in hotel number one in Velingrad.