Travelling On A Budget: Activities To Consider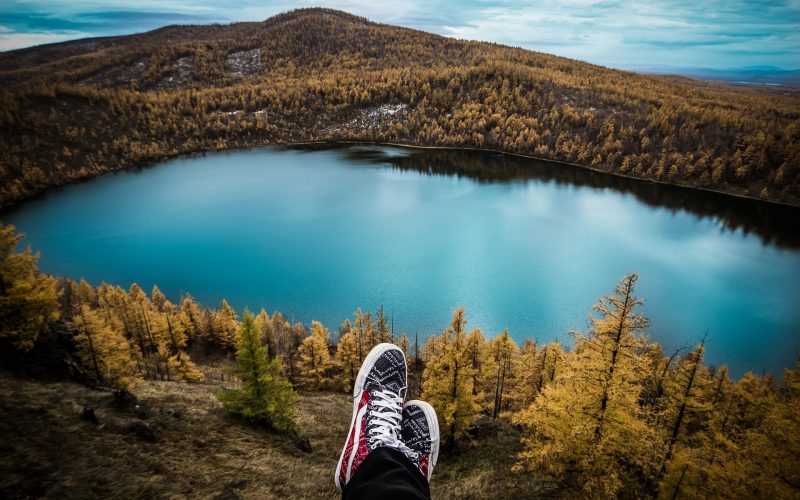 Amazing – you've booked your tickets and you're excited to go away, explore a new country or an old favourite and just enjoy some leisure time. Yet something has come up and your finances take a hit, and your budget for your holiday is not what it once was. Don't worry and definitely don't cancel your trip, these are some of the fantastic things you can do whilst on a budget!
Water Sports Hire
It's no surprise that this little island gem has some of the most amazing beaches. If you're not one to lay on the sand and soak up the sun all day, why not break up the day and hire something to do in the water. This could be SUP boards, pedelos, kayaks, body boards – anything you want to give a go!
This can be relaxing and funny! Items like SUP boards are becoming more and more popular, and therefore more available at your nearest beach. You might even be able to explore quiet coves, small fishing bays and amazing, blue water, white sand beaches.
You can expect to pay a hire fee and then an hourly rate after the initial hire period. This is likely to be about 10 -15 Euro, and then 2 – 5 on top of that every hour. Although this is still a cost, it is quite cheap for an entire day at the beach and perhaps a brand new experience!
Check Out Natural Landmarks
There are some key benefits to exploring the natural wonders of any destination. Firstly, they're different everywhere and will truly show off the unique and beautiful place you are in. Secondly, they're almost always free!
To help keep things within your budget, why not explore these by bus, travelling overland like this also means you can see the country you're travelling through. You never know – the scenic route is often the best! In Cyprus, you can explore places like the Salt Lake just outside of Larnaca or the infamous Aphrodite's Rock about 25 minutes from Paphos which mythology says is where the goddess of love came to life, or the popular hot spot of the Blue Lagoon on the northern side of the Akamas.
Whatever you choose, make the most of the day, get up early and pack everything you need to explore! Make the journey part of the activity, too!
Free Walking Tours
Free walking tours are always a go-to for budget travellers. Even if you've been to a destination before and think you've seen it all, you're likely to find something you never knew about your favourite destination. This is because they are most often run by locals who are as in love with their area as you are. You get the added benefit of thorough research, interesting and lesser known facts, as well as top tips on free activities, cheap places to eat and all the best value spots to maximise your time in Cyprus.
The system is quite simple – a group of people will meet at a landmark or starting point – the number of people will differ depending on the day. A tour guide will take you around the best sights to make sure you see the best bits and then, if you feel the tour has been worth a small gratuity, you pay it to the tour guide. This means you can give as much as you've got or as much as you feel the tour was worth to you. Cyprus is a fantastic place to explore on a budget, because the local cuisine is not expensive. Touristy areas usually experience a little extra bump in prices, but look out for local, family owned tavernas for the best, authentic experience and fantastic food – we recommend you try the mezes!